"He sold his soul for Rock n Roll"
The Phantom of the Paradise is one of my favorite cult films.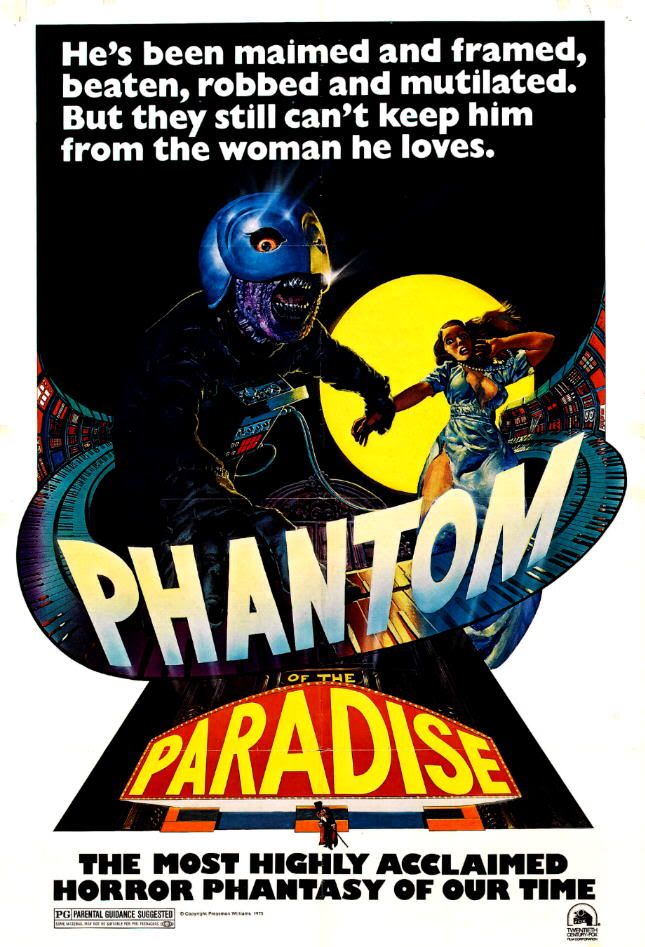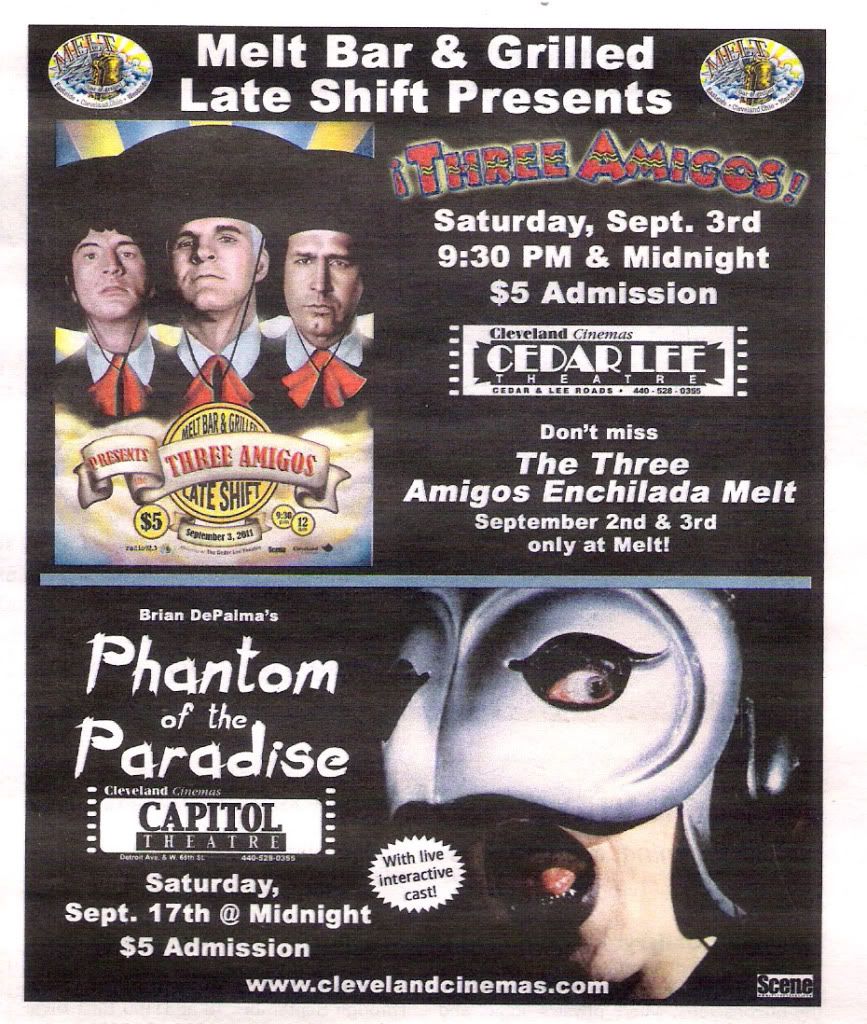 There's nothing quite like a favorite cult film playing on the big screen with other fans shouting out things at the screen ;] (Side note: Simply His Servants acted out Clue during a Late Shift movie last April 2010, which was awesome!)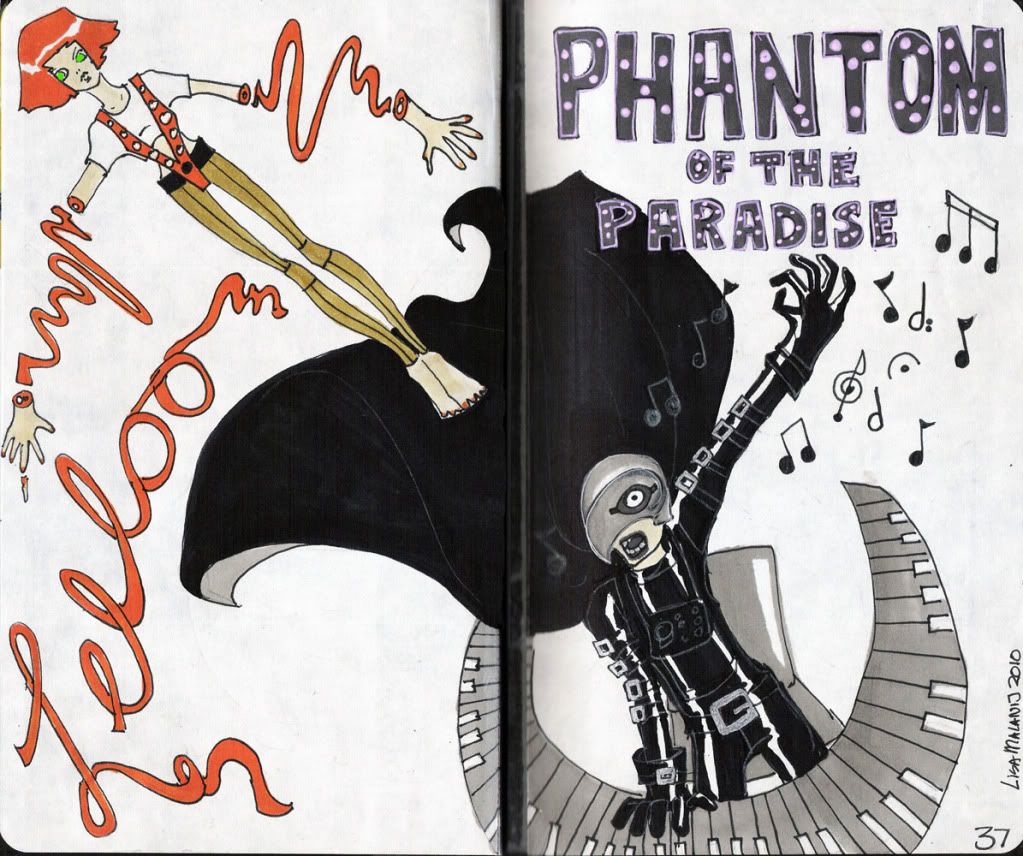 I even doodled the Phantom in my 2011 Sketchbook Project. <3
I watched Phantom of the Paradise around this time last year after seeing a rockin' vintage poster for the film. That piqued my curiosity and I ordered it on Netflix. At first the film starts off a bit slow,and Winslow Leach isn't that attractive. But things pick up and get campy gory WTF fast after Swan steals Winslow Leach's music and frames him. (that scene is hysterical). I found myself LOLing and guffawing to many scenes and characters: Beef, in particular and of course I love the Phantom because his horror glam-tastic (the mask, those metal teeth!). Jessica Lee Harper makes for a pretty Phoenix even if her songs are the most slow and boring. I even felt some sympathy for Swan in the end.
Here is the synopsis from Wikipedia:
And the synopsis from Capitol's website:
"He sold his soul for rock-n-roll," read the tagline for Brian De Palma's satirical Phantom of the Opera for the '70s rock scene. After hearing Winslow Leach (William Finley) perform a song from his Faust rock opera, Phil Spector-ish impresario Swan (Paul Williams) decides that Winslow's opera would be the perfect debut attraction for his new rock palace, the Paradise. Swan steals the music and has Winslow imprisoned - but not before Winslow meets aspiring songbird Phoenix (Jessica Harper). Jumping prison, Winslow breaks into Swan's Death Records factory to ruin the recordings, but a record press accident grossly disfigures him. Winslow then sneaks into the Paradise to sabotage Swan's show, disguising himself as the Phantom. Swan, however, cuts a deal with the Phantom to finish his cantata he promises that Phoenix will sing it but then reneges, hiring prissy glam rocker Beef (Gerritt Graham). Determined to have Phoenix sing, the Phantom soon discovers just how far Swan will go to give the people what they want. - Lucia Bozzola, Rovi
Here is the 1974 original trailer to The Phantom of the Paradise:
I was so intrigued that I went on to read Oscar Wilde's
Portrait of Dorian Gray
, Gaston Leroux's
Phantom of the Opera
, and the old 1930's
Faust
silent film to gain better understanding of the classics. Also I watched Dario Argento's
Suspira
because it featured Jessica Lee Harper.
There may be some comparisons to Rocky Horror and the Phantom of the Paradise as they are both campy rock musicals. However, I think they should be appreciated and loved as different entities. On a parting note, I want to declare I love the Phantom of the Paradise's costume. His mask is downright scary cool, he also may be the first character to have grills.
Here are some photos to satiate your interest!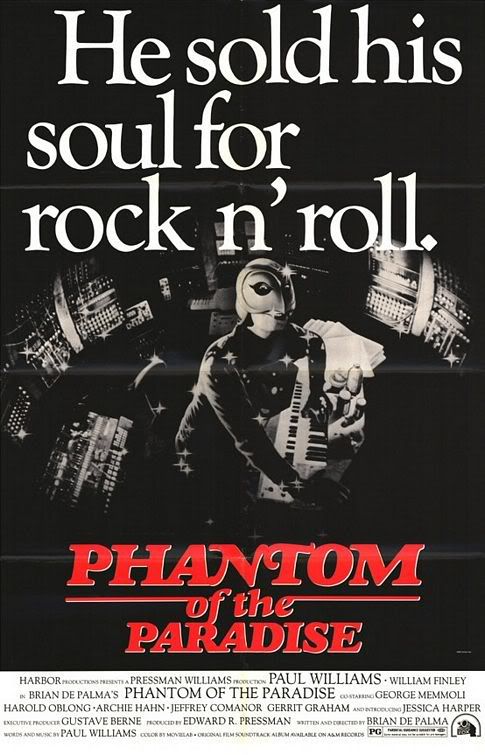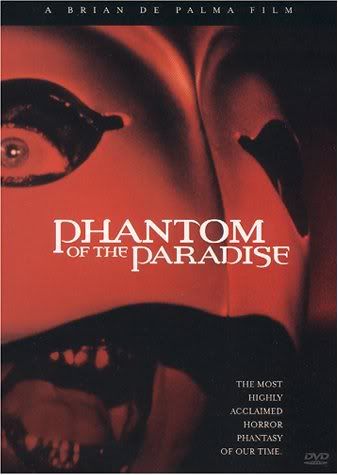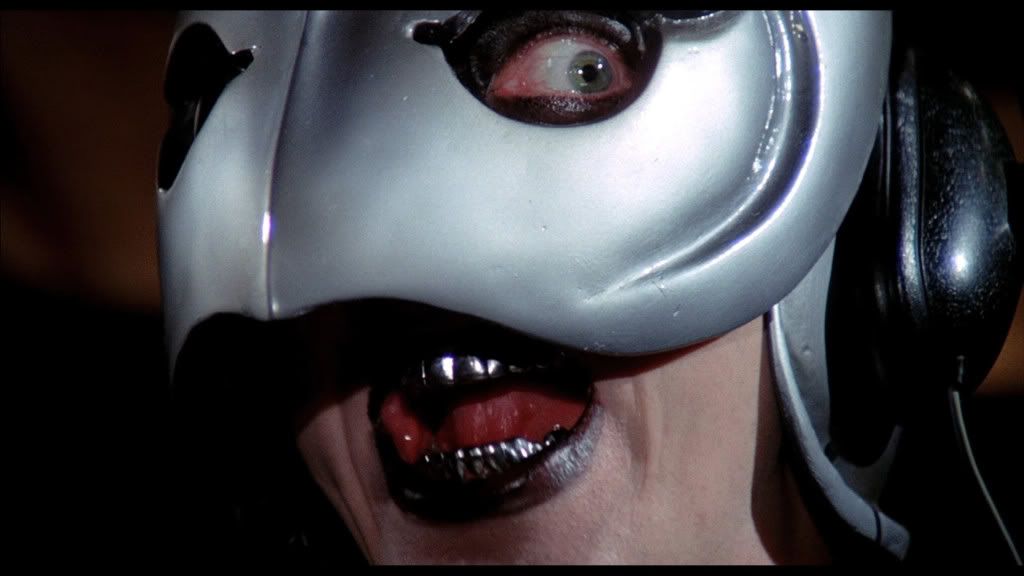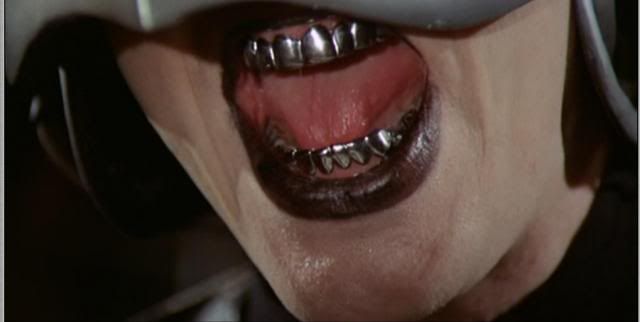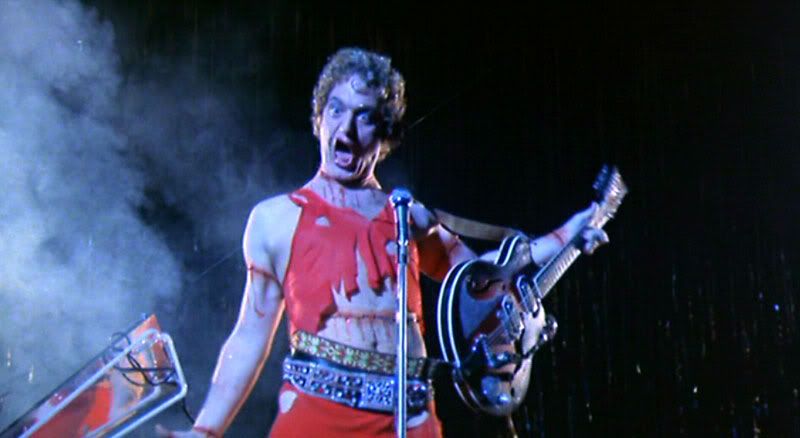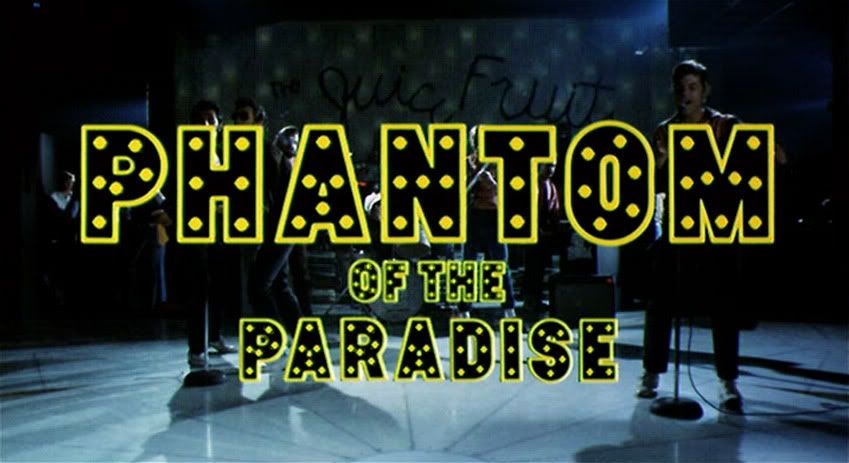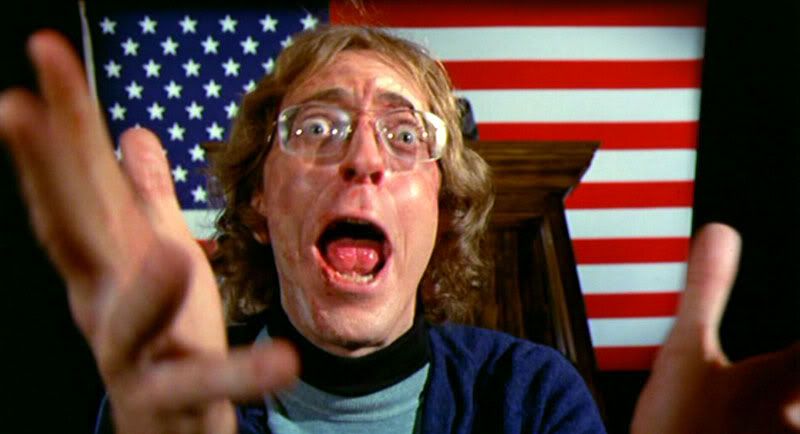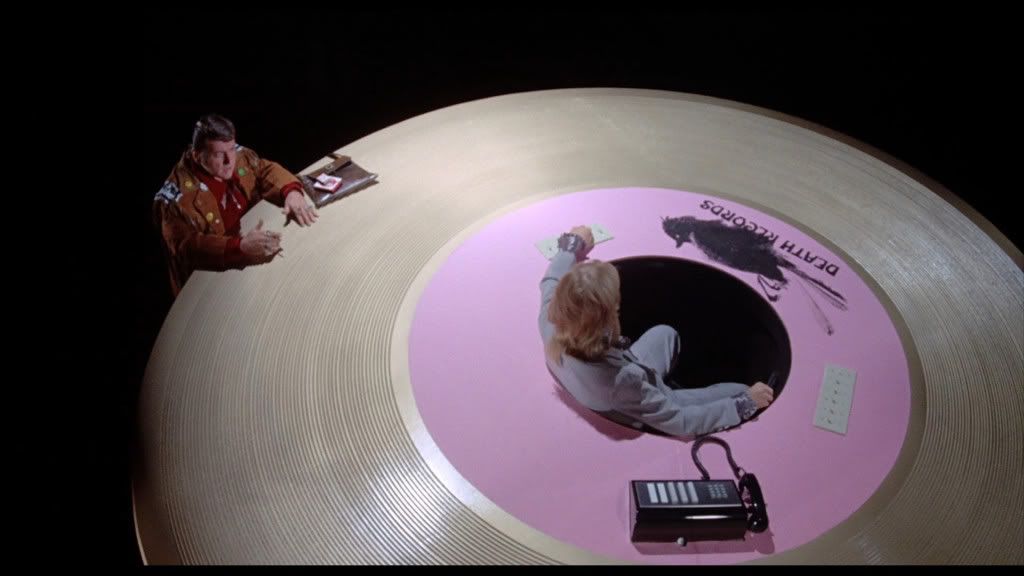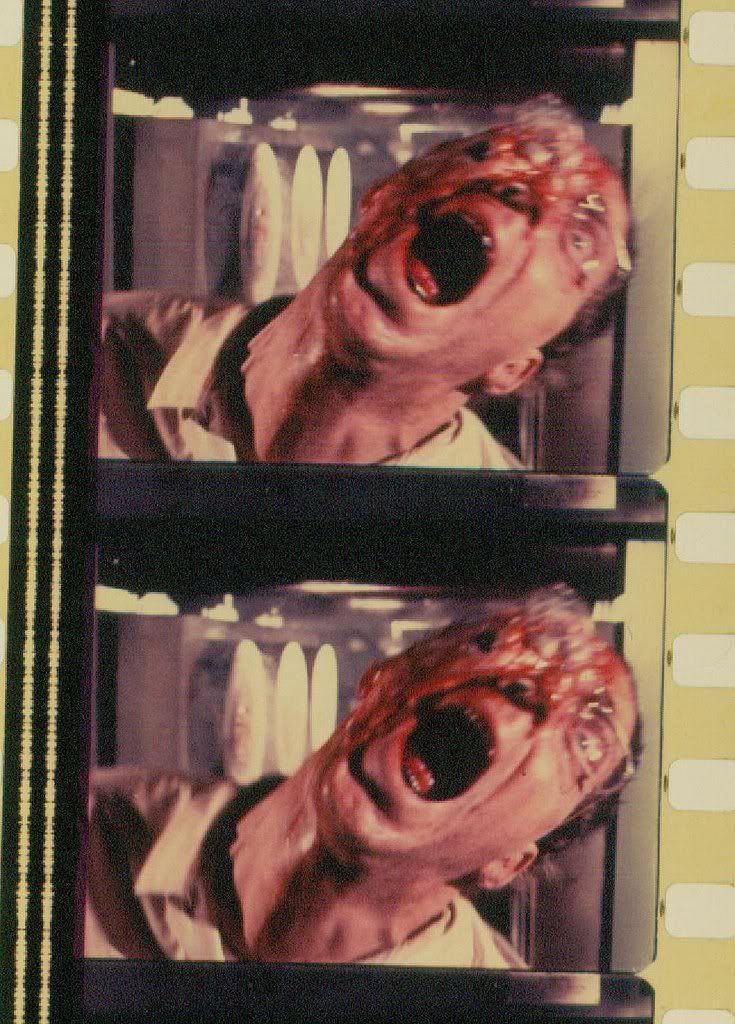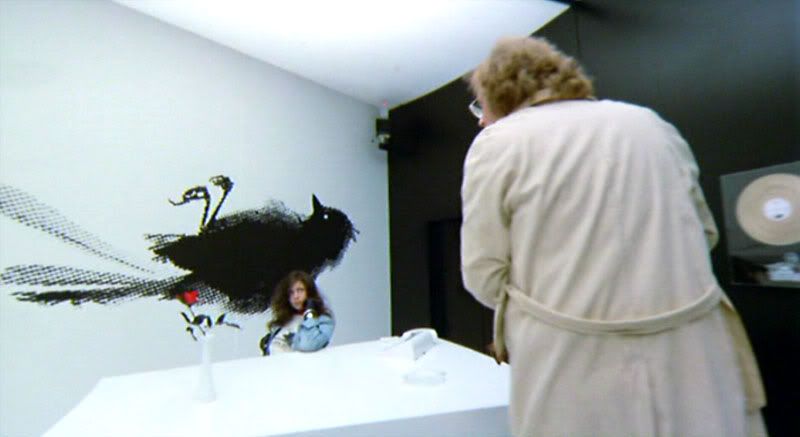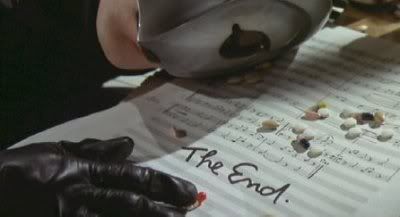 So get your capes, your camp, and black lipstick and see you at the show!